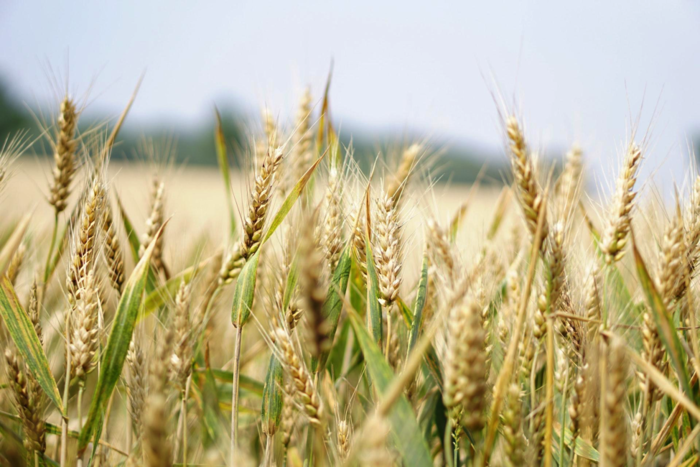 If you work in the agricultural sector, marketing your business well is the key to standing out amongst your competition. Therefore, if you haven't given much thought to your marketing strategy yet, it's time to be proactive about promoting your business. You can tap into new business opportunities by using Smart-Agri for research. Furthermore, these tips will walk you through earning your business degree, nailing down your target customer, defining your messaging, and more.
Enhance Your Marketing Knowledge
What if you feel confident about practically every aspect of running your agricultural business - except for marketing? It might be a good idea to invest in your future with a business bachelor's degree. You can specialize in subjects like accounting, communications, management, and, of course, marketing! By enrolling in online courses, you can focus on building your business while studying.
Determine Your Customer Niche
What is the most important aspect of your marketing plan? It's all about who you're marketing to. Your marketing strategy should revolve around your target customer. You might be marketing to businesses or individuals. Think about your average customer's pain points, budget, and likely aesthetic preferences.
Marketing Channels
With countless online and offline marketing channels that you could focus on, how can you decide which ones are most important? When it comes to digital marketing, CMA Solutions recommends prioritizing social media, video, email, content marketing, search engine optimization, and pay-per-click marketing. For print marketing, Lucid Advertising suggests leveraging newspaper and magazine ads, direct mail, and brochures. Research your competitors in the agricultural sector to find out which channels they use if you need ideas.
Polish Your Messaging
In marketing terms, "messaging" encompasses all of your external marketing communications, whether it's a blog post, a print advertisement, or a local TV commercial. Your word choices, tone, and content are all important in developing your messaging approach. Overall, the way you structure your messaging should vary depending on the channel you're using. For example, the customers you reach through direct mail marketing might respond better to certain vocabulary and tone choices than the customers you reach on social media.
Brand Aesthetics
Every time you release marketing materials, you'll need to make important decisions about the visual elements. From logos to consistent color schemes, your brand aesthetic will be the first impression that potential customers get from your business, so think carefully about what you'd like them to see!
It's a good idea to look at marketing materials from other agricultural businesses to get inspiration. Examine their brand visuals, note which elements you like, and then think about how you can distinguish your own materials from theirs.
Key Performance Indicators
You need to monitor certain key performance indicators to ensure that your marketing strategy is working. If you're not measuring the effectiveness of your strategy, you could easily end up wasting money.
Which KPIs do you need to measure? While there are practically endless metrics that you could look at, it's best not to overwhelm yourself. You'll want to keep track of leads, sales growth as a result of new initiatives, the lifetime value of a customer, cost of customer acquisition, and website traffic to website lead ratio. You may want to use customer relationship management software to keep up with these changing metrics.
Learning the ins and outs of marketing can be hard. It takes time to develop expertise so that you can effectively advertise your agricultural business. With these tips, you'll be prepared to earn your business degree, leverage the right marketing channels, and develop a memorable brand aesthetic that illustrates your company's values.
Looking for new opportunities in the agricultural sector? Smart-Agri can help! Visit our website to look up job openings, upcoming conferences, and more.
Photo via Pexels
Related Blogs